Tag Archives:
installation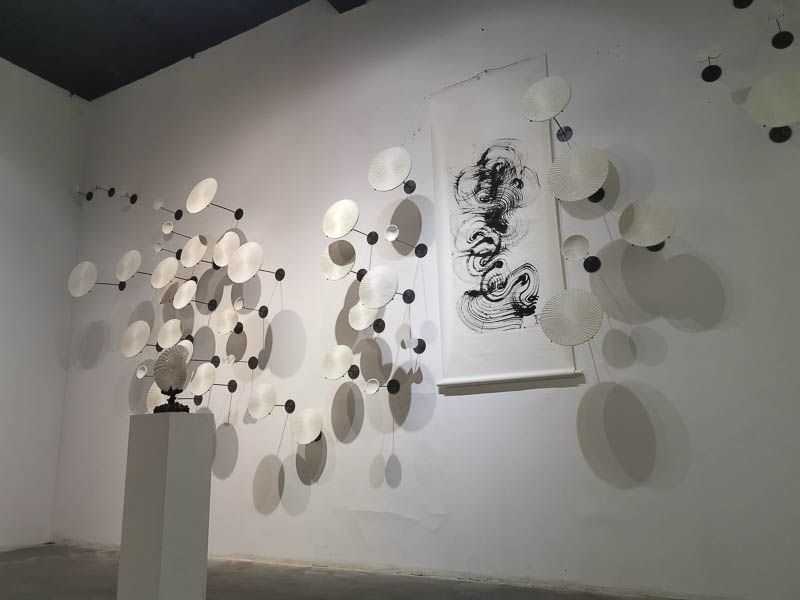 Mixed media installation at Wutong Art Museum, Shanghai, part of an invitational group exhibition curated by Xiaodan.
Marc Leuthold discusses Torture, his 2013 installation at the Sydney College of Arts of the University of Sydney in Australia. Video produced by Doyle Dean.
The Fault installation at the Mark Potter Gallery of the Taft School was the subject of a feature in the March 2009 Ceramics Monthly. You can view a pdf of the article here.